Our mission
is to help lead the sucssess of the ones
who choose us.
Leeo Productions is a Jordanian Media production enterprise specialized in creating Media, TV and Social Media content. Applying creative and modern approaches such as; initiation and capturing the story for our products, Leeo team work with the clients as partners, help in defining their goals, target audience and the product application, making the clients aware about any do's and don'ts for communicating with the identified target audience and then put together a project schedule spelling out the process along with client touch points.
Using high-tech, and A-level equipment, Leeo productions team concentrate on capturing the story behind each and every media product, making it alive.
With several years of experience, LEEO Productions presents a modern collection of advertisements and promotions taking into consideration the cultural and social status that make those products find their way to every house in Jordan.
We commit to the highest levels of proficiency to guarantee the satisfaction of our valued customers.
Leeo Productions have produced around 40 videos for clients in different fields including; NGOs, Industrial, Commercial, Food & Beverage, Restaurants, Hospitality, and Tourism.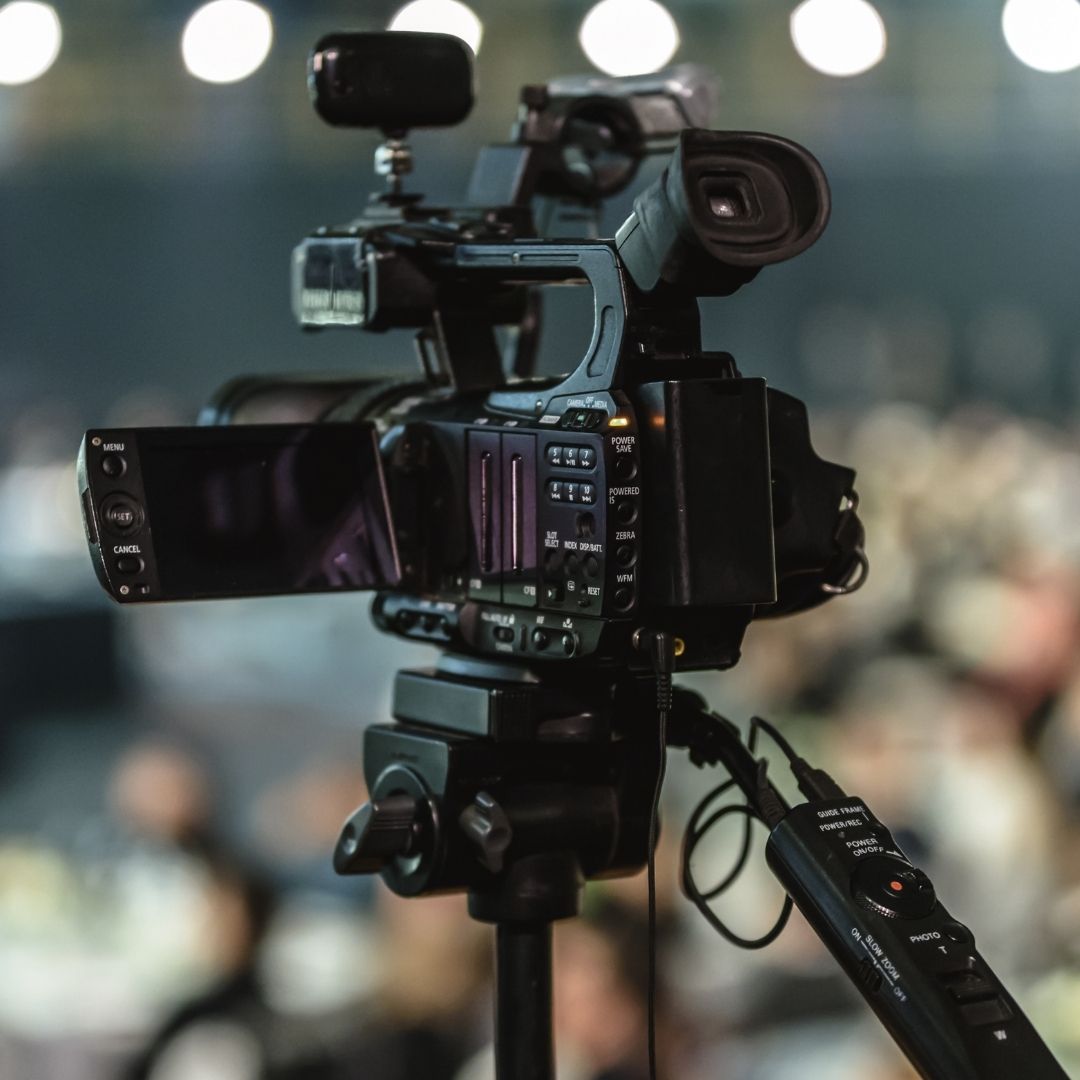 Our

Team

The core of LEEO Productions is the team.

And Behind the scene there is passionate people who love

what they do and do it from the heart

We make sure that the client would feel the fun and professional

atmosphere while filming.